The Milky Way Marathon
Enter NOW

Our world has changed forever in the last year and so has events. We have seen the need for intimate experiences and the Milky Way Marathon will offer just that.

Come enjoy a Karoo braai, while sitting on the stoep and enjoying endless views. This event is limited to only a small number of runners.

There is a Private Amateur Observatory with a 30cm refractor telescope on the farm and your stargazing experience will be taken to the next level, with the local stargazing guide on the Friday evening.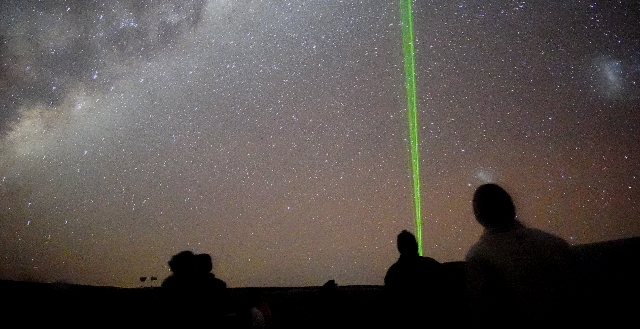 There will be a slow start to your Saturday morning with breakfast on the stoep, followed with some interaction with the alpacas on the farm.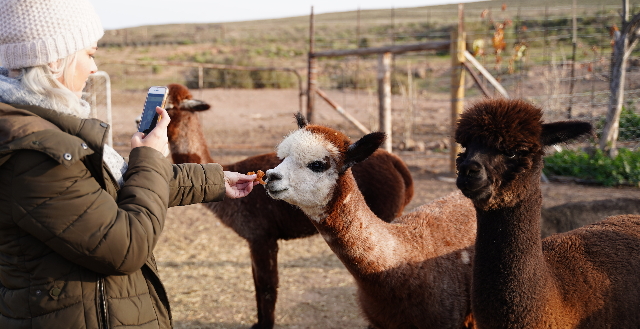 The run will have a scattered start during the afternoon, after the sun warmed up the crisp Karoo air. Different groups will be set off, depending on your estimated marathon pace. The aim would be for all to see the sun setting in the west as it paints the Cederberg mountains in red, seen in the distance. Approximately 10km would be run in the dark, as the sky lights up with the Milky Way above. You will be welcomed back at the finish line with a cozy fire, a hearty meal and a glass of wine (or hot chocolate).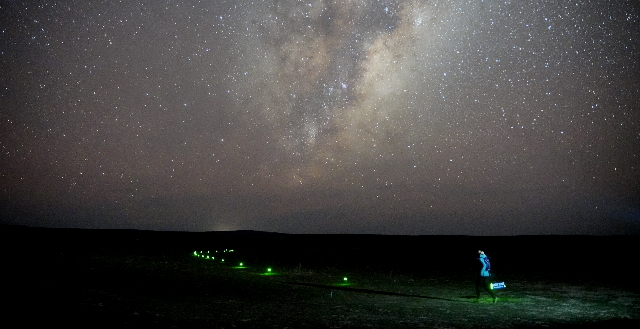 On the Sunday we will visit the planetarium in Sutherland before heading home.

Race specific details will follow closer to the time.

Cost: R3500 Standard Entry
*All meals and accommodation included.

Thank you Ryan for this video of the 2021 run: